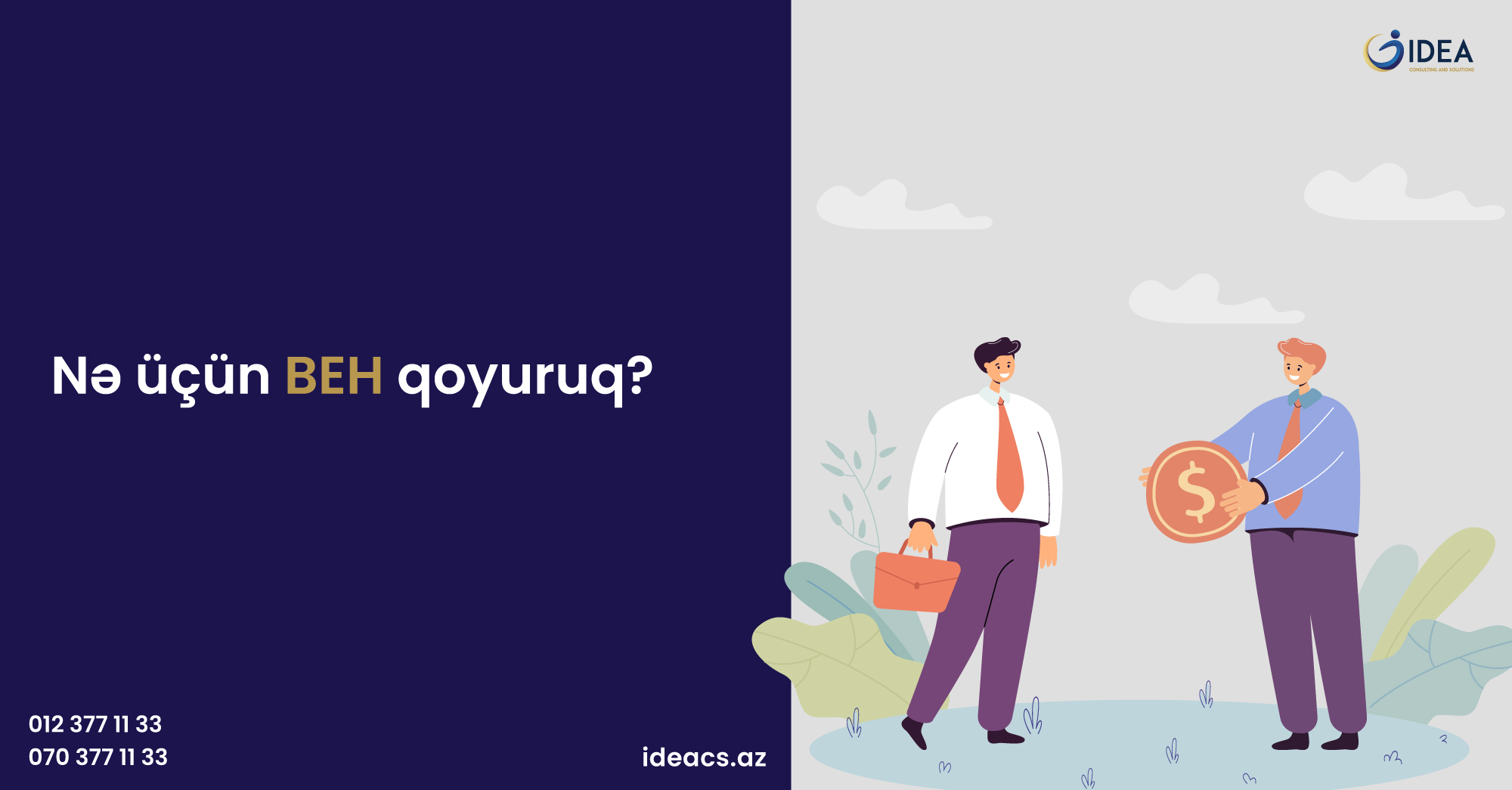 Why do we pay deposit?
Deposit is one of the methods of ensuring the performance of obligations, as well as the means of confirming the conclusion of the contract.

Deposit is the amount of money one of the parties gives to the contract on account of the payments to be made to the other party. In practice, there are often doubts as to whether the amount paid due to the payments to be made by the party to the contract is valid, or it is not possible to determine whether the amount paid is valid or not. In these cases, the amount of money paid as a deposit is considered as an advance payment. In order to prevent such problems, the legislation requires that agreements on deposits be made in writing, regardless of the deposit amount. If the agreement on deposit is about the disposition of real estate, the legislation emphasizes that the agreement on deposit must be approved by a notary public.

The purpose of a deposit is that if the party who gave the money is responsible for the non-performance of the contract, then the money remains on the other side of the contract. However, the party responsible for the non-performance of the contract is obliged to pay compensation for the damage caused as a result of the non-performance of the contract, in addition to the compensation.

However, in some cases, the contract is not executed due to the irresponsibility of the party who received the contract. But what happens in this case?

If the reason for the non-execution of the contract is the irresponsibility of the deposit-getting party, in this case, the deposit-getting party must pay the other party twice the amount of the deposit, which is a kind of compensation.

However, if the parties to the contract agree to terminate the contract before the performance of the obligation begins, or if they terminate the contract due to the impossibility of performance, the deposit must be returned to the person who gave it.

As you can see, deposit kind of motivates the parties to fulfil their obligations arising from the contract. It is for this reason that quince stands out as a way of fulfilling obligations and we use it a lot in our daily life.